Hi AMAF Team,
A Reminder that Advanced Martial Arts & Fitness will be CLOSED on Monday the 1st of June 2020 for WA Day!
Meaning no Kids Karate & Muay Thai Kickboxing Class at the Dojo or on Zoom.
Our Timetable will return as normal on Tuesday the 2nd of June 2020
Stay SAFE and have an AWESOME Long Weekend!!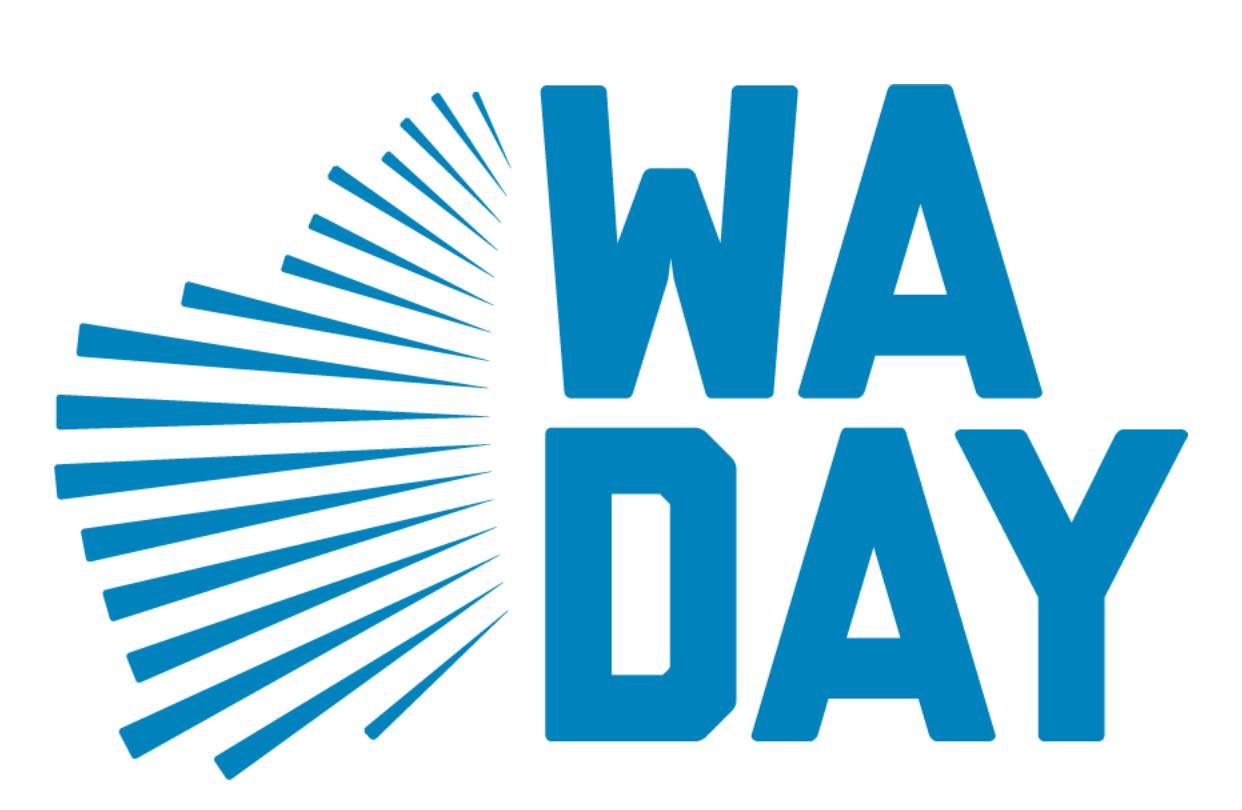 From the Team @ AMAF