Hello Team,
Thank YOU for the support that you have provided us over this troubling year. We could not have gotten this far without you all.
Please note our scheduled Xmas break closure dates this year
Normal classes will be running right up to the 23rd of December finishing with the Adults Intermediates Muay Thai Class at 7:30pm.
We will be returning to our normal timetable Thursday 7th January starting with our 3:30pm Little Ninjas Classes.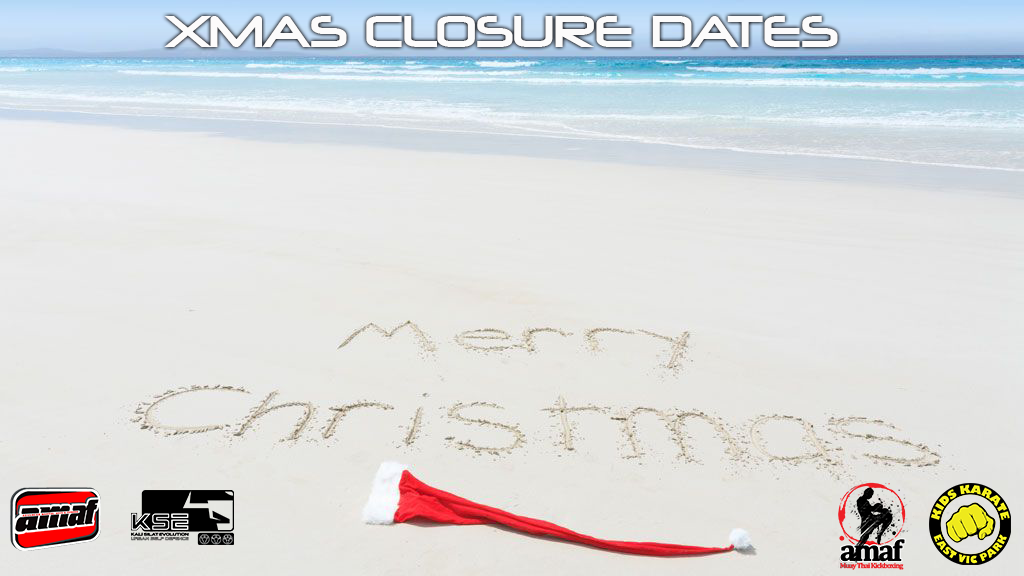 Please stay safe, clean & well rested during this festive season and New Year break.
Can't wait to see you all in 2021!
- the team at Advanced Martial Arts & Fitness