Thank you to our awesome members who during February this year rated us 5 stars on Google. All those who gave us the 5 star rating and/or wrote reviews during February were put into a random generator draw.
6 people (2 from each Martial Arts style - Kids Karate, Kali Self Defence, Muay Thai) won 1 month FREE training as thanks for writing a review hence supporting our club Advanced Martial Arts & Fitness.
Congratulations to the following winners...
Kids Karate - Oliver and mum Alina Omolo + Jojie and mum Ivy Alconaba.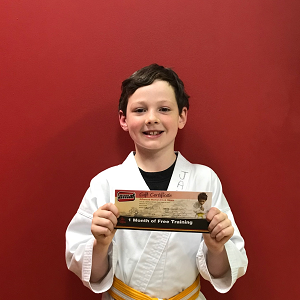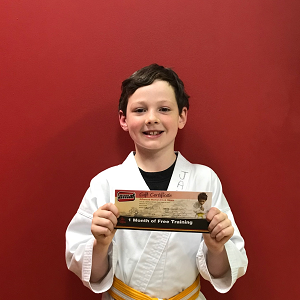 Kali Self Defence - Isladria Axford + Debbie Holden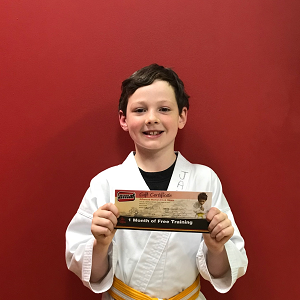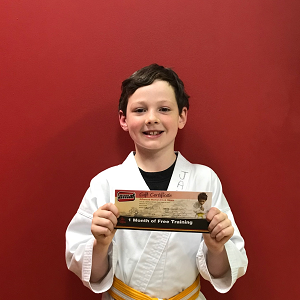 Muay Thai - Linda Hernawati + Dominic Lawrence