In June we ran a competition, for one month of free training! Our members rated us 5 stars on Google, and went into the draw to win a months free training!
Congratulations to the following winners...
Asher Ngoi: Kali Silat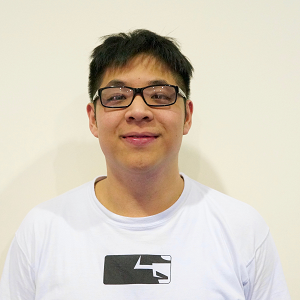 Muay Thai: Megan Petty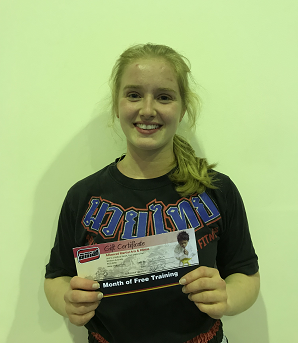 Kids Karate: James Felsner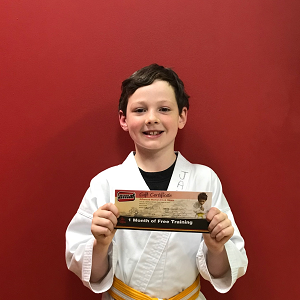 Keep your eyes peeled for your next promo!