Melt calories. Get fit. Have fun! That's what our classes are all about!
Our group fitness in East Victoria Park is a great way to get the blood pumping for an energizing afternoon. These Freestyle Fitness classes are the perfect blend of Muay Thai Kickboxing, Kali Self Defence and Freestyle Karate.
Whether you are training for a competition, trying to lose weight, or just interested in becoming more fit, our trainers will work with you every step of the way.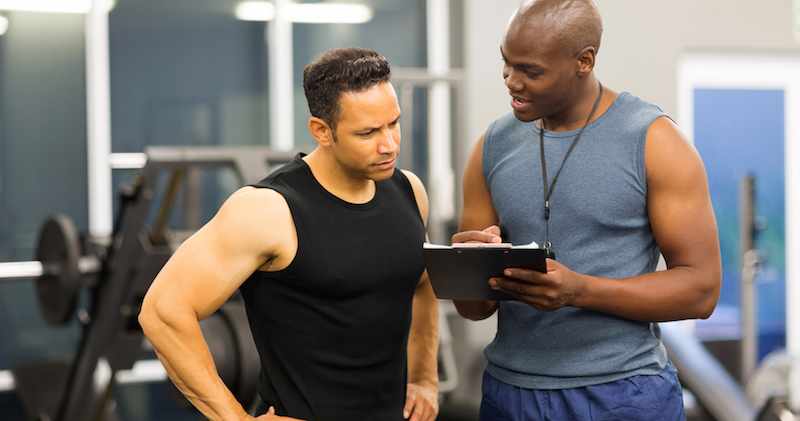 Enjoy fitness training built around your schedule
Our Morning Kick Box & Burn Fitness Classes at 6 AM are a great way to start your day! Blending traditional Boxing and Muay Thai Kickboxing skills with circuit-style strength and conditioning training. The perfect class for the person who is looking to get fit, burn fat plus learn proper skills all in a fun and friendly environment. Kick Box & Burn can be tailored for any fitness level and is guaranteed to leave you feeling invigorated and energised whilst having fun!
Our 12:30 pm Monday, Wednesday and Friday classes are ideal for FIFO and shift workers, students, people with flexible work hours, or parents with young kids at school or daycare looking for a fun re-energising fitness and self-defence class.
The focus is on the kickboxing pad work to increase your fitness fast but also grow confidence and coordination, combining that with realistic and simple self-defence to enable you to avoid or evade almost any situation that may arise.
PLUS group training your way
Our training gets our clients REAL results, fast! We offer regular training sessions, 6 days a week, at all hours of the day - so that you can always fit training into your busy schedule. You can even train in a specific discipline that's perfect for you! We offer group training in:
General Fitness
Self Defence
Muay Thai
Kali Self Defence
And we even have classes for Kids & Teens!
Through each of these class types, you can train in a way that keeps you interested and on pace with achieving your goals! When you meet with the trainers they will:
Evaluate your current fitness level
Help you determine realistic goals to work toward
Design a custom fitness plan just for you
Track your progress to make sure you are on track
You will be amazed at how having constant accountability and support gives you the extra push you need to reach success!
Learn more about group fitness in East Victoria Park
If you are interested in learning more about Group Fitness at Advanced Martial Arts & Fitness just fill out the short form on the side of this page. When you do, we will reach back out to you with all the information you need to get started today!