BURN THE FAT, RE-ENERGIZE THE BODY!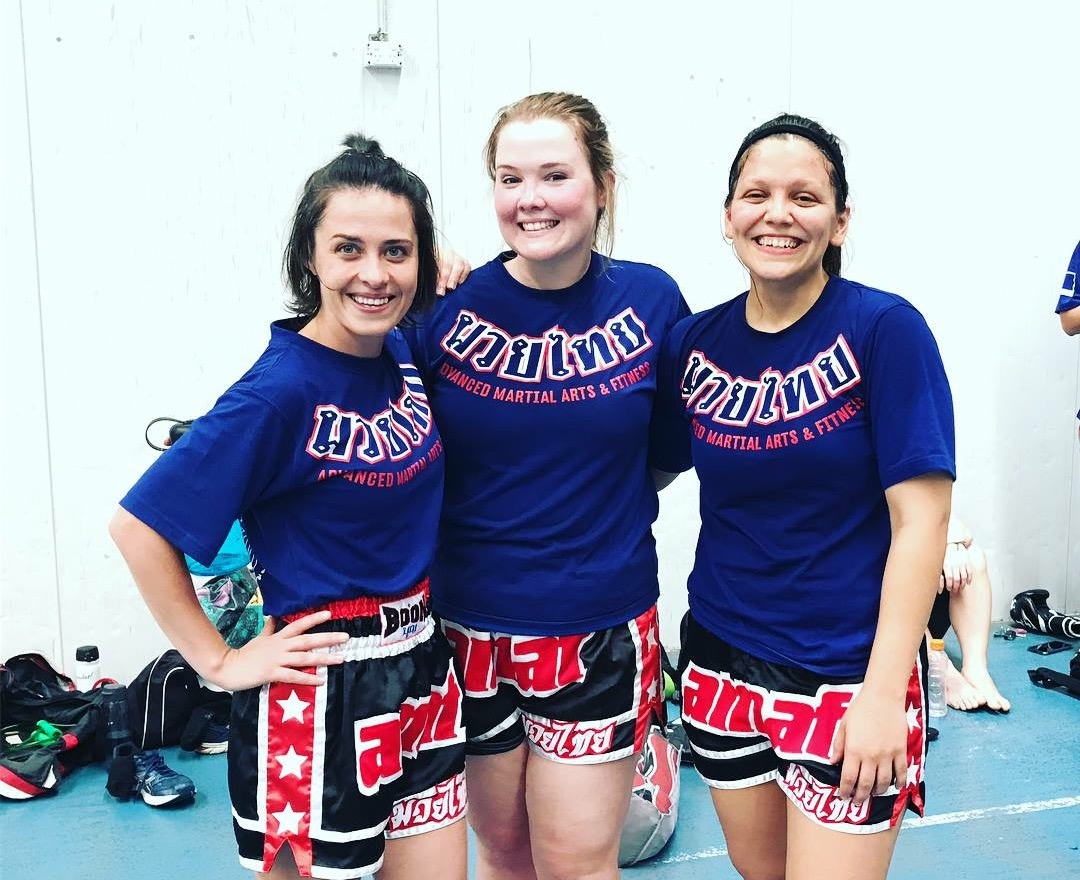 Blending traditional Boxing and Muay Thai Kickboxing skills with strength and conditioning circuit style training. The perfect class for the participant who is looking to get fit, burn fat plus learn proper skills all in a fun and friendly environment. Perfect for managing stress and getting results for those who are bored of running on treadmills or at the gym.
Kick Box & Burn can be tailored to any fitness level and is guaranteed to leave you feeling invigorated and energised whilst having fun!
Morning Kickboxing Class Days & Times:
6 AM to 6:45 AM - Monday, Wednesday & Friday