Train your Body and your Mind with Teens MMA
Just like in our adult classes, Teens Muay Thai and MMA training at Advanced Martial Arts and Fitness will teach students aged 11-15 the skills, movements and explosive techniques associated with Muay Thai (Thai kickboxing), all while improving your physical fitness, stamina, mental discipline, confidence and overall wellbeing.
Our teen classes offer a fun approach to MMA training and are designed for youths with a variety of martial arts knowledge.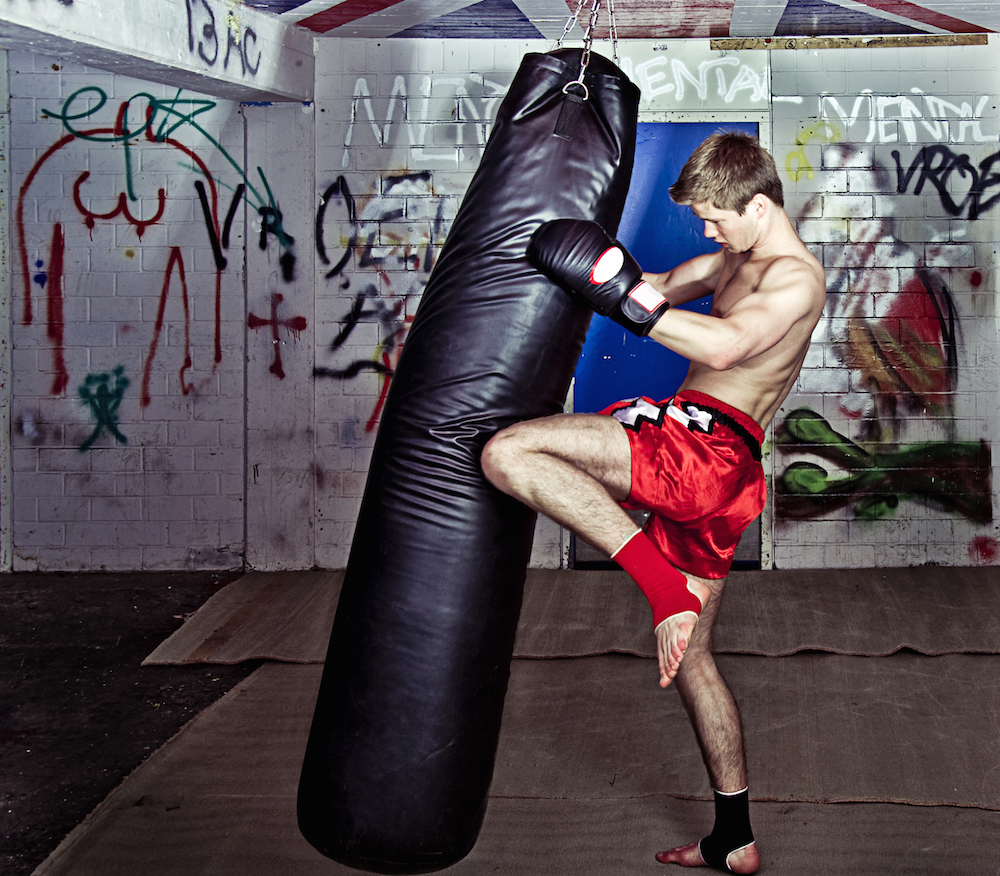 Develop Self-Confidence and Strength with Teens Muay Thai and MMA
The objective of our teens Muay Thai and MMA training is to build a stronger more confident student, through the martial arts disciplines.
You'll quickly develop improved:
Total body strength
Endurance and stamina
Discipline and memorization
Build A Better Adolescence
As a student in our teen Muay Thai and MMA training program, not only will you see vast improvements to your martial arts skills and effectiveness, you will also enjoy a collaborative environment that fosters teen development. Our goal at AMAF is to get teens active and engaged in the martial arts and throughout the rest of their lives.
You'll learn to ignore the distractions of cell phones and social media and be able to take in the world around you as you near adulthood.
CLICK HERE

to join the AMAF Team Today with our Teens Training Program
For more information on teens Muay Thai and MMA training at Advanced Martial Arts and Fitness, just fill out the form on your screen and we'll take it from there!